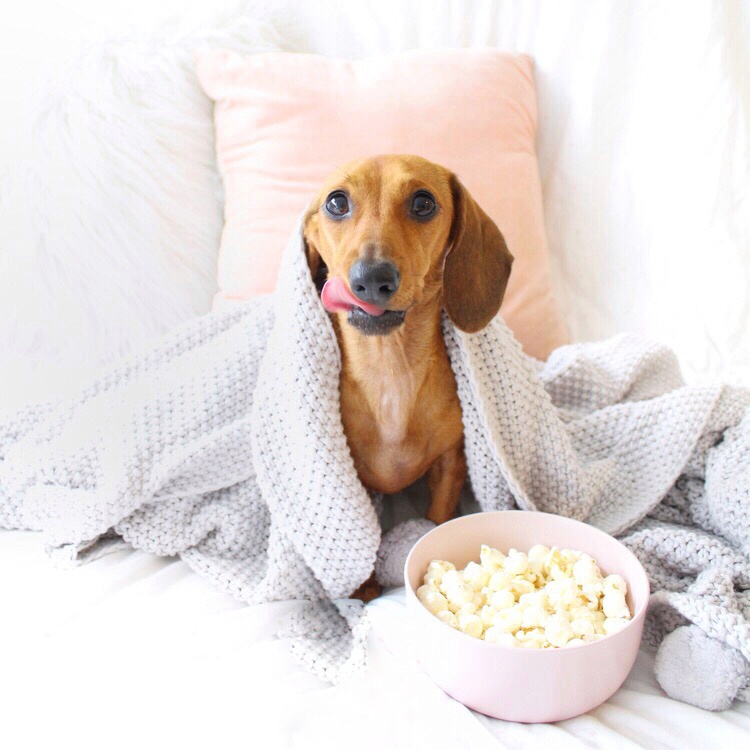 Samsung
#JOMO: The Joy of Missing Out
Influencer marketing
Campaign Objective:
Show us what a 'staying in with TV' occasion means to you. Give a glimpse into what you do on a night in – snacks, TV shows, games – to show how you watch TV with your family and friends. Avoid generic 'at home occasion' posts.
Campaign Brief:
Submit posts of how you spend TV time at home
Sentiment
like.a.bosslady Ooohhh that picture is pretty clear on the tv!
moleycathy We are glued to our samsung tv too 🙈
memoirs.of.us What an awesome tv we need a new one and Samsung is looking good