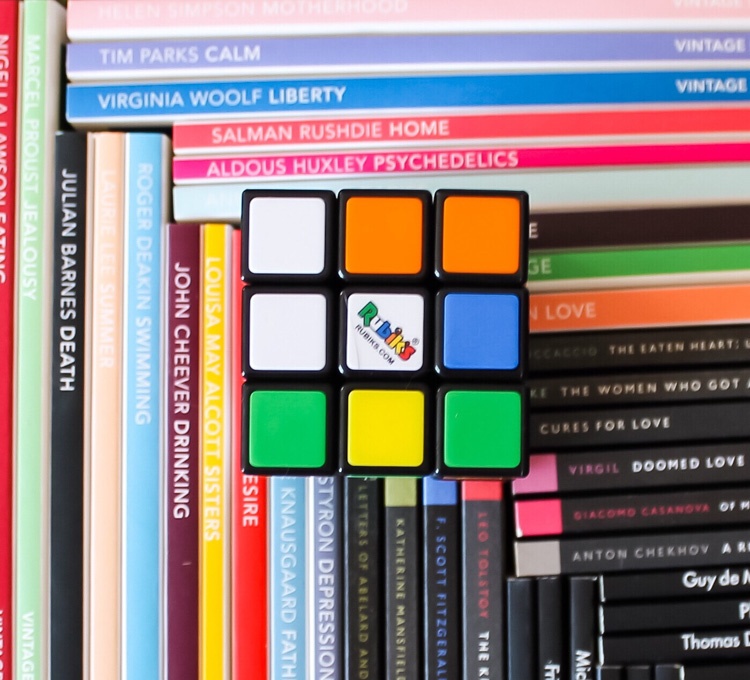 Rubik's
Rubik's Cube
Influencer marketing
Campaign Objective:
Show how the Rubik's Brand can be used in a variety of ways! Posts can be educational, artistic, social, or display your Rubik's item in a cool environment. Images and captions should be fun, colourful, unique and positive.
Campaign Brief:
Submit posts promoting the Rubik's brand
Sentiment
meganbayesx I love this game!
lovedreadingthis I think I've managed 3 sides before but that's it!!
mindnow_hustle It's been a while since I last played!