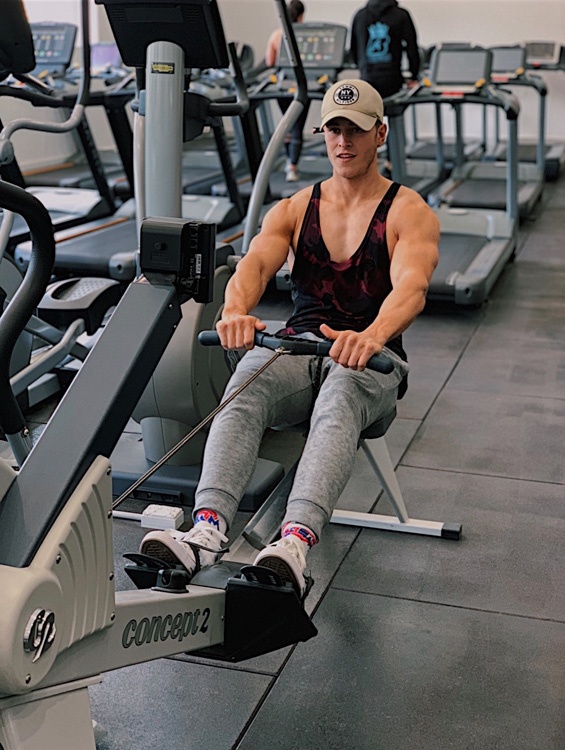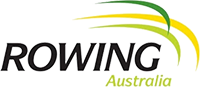 Rowing Australia
Indoor Rowing Challenge 2018
Influencer marketing
Campaign Objective:
AUS influencers! Create posts and content targeted at anyone looking for a physical challenge in a fun environment. Drive interested people to the landing page and get them to register!
Campaign Brief:
Submit posts highlighting Rowing Aus challenge
Sentiment
tiffany3366 Girl you are gettin it done!
rockymtnmomma3 Good for you girl!! I need to get motivated myself!
littlesecretscandleco How cool is this! Love rowing 🙌