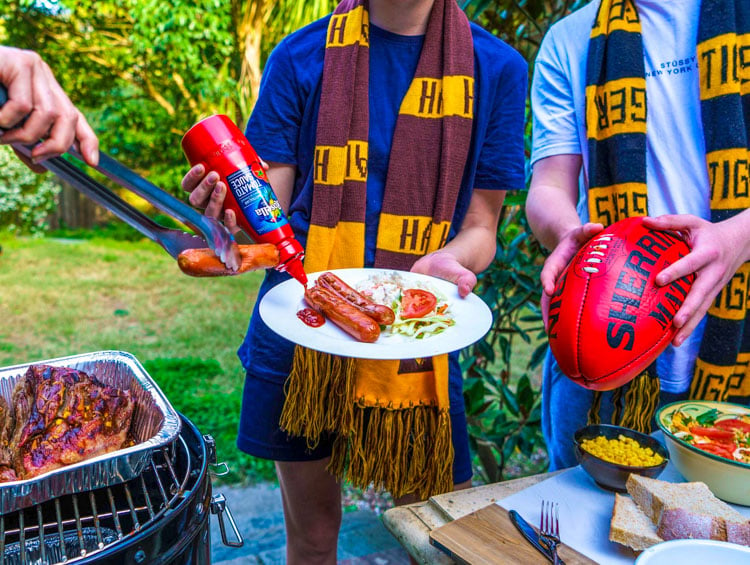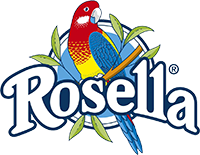 Rosella
Footy Finals
Influencer marketing
Campaign Objective:
Capture priceless moments celebrating the footy finals with your family, friends and Rosella Tomato Sauce: BBQs, long lunches or a classic Aussie brekkie fry up! Include themes of Tradition, Family & Friends (think multi-generations), and of course the true blue Australian spirit of having a good time!
Campaign Brief:
Submit posts of your Footy Grand Final Festivity Plans
Sentiment
teresarosevenet Oh yes Rosella sauce is a must have
littlemakeuplovers Love this brand! Best sauce ever!!
missmummyandhermini Oooh I so want a bbq day! This sauce is tasty!