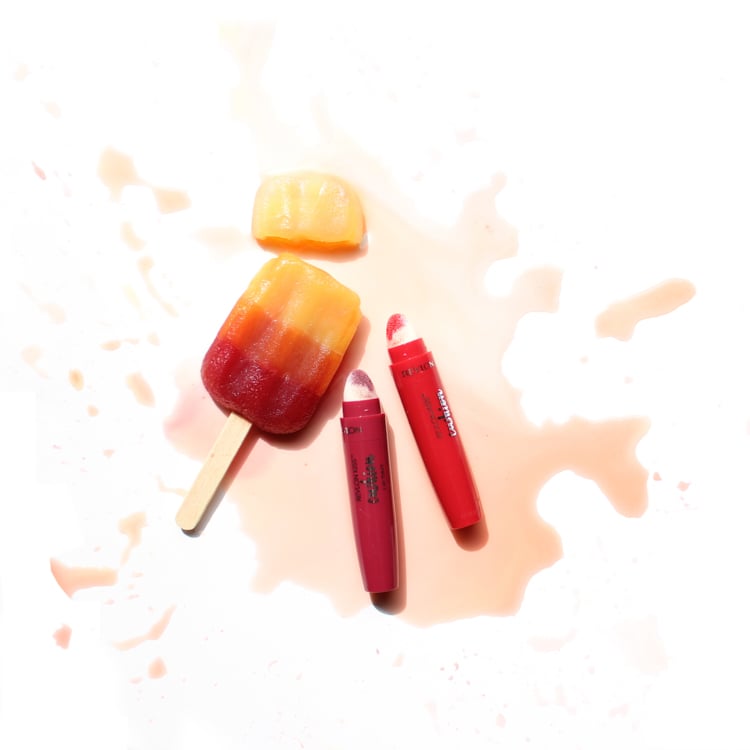 Revlon
Kiss Cushion Lip Tint
Influencer marketing
Campaign Objective:
We'd love to see content showing applications of the product, close up lip looks (including the popsicle lip) with the plush tip featured in the image, product group shots/flat lays and videos of product how-to application. Get creative!
Campaign Brief:
Submit posts showcasing our Kiss Cushion Lip Tint
Sentiment
wc.belle Omg I need to try this 😍 love lip tints 🙌
jessicaschanksnow This shade is so beautiful!!! 💖Ÿ'–
shannanjoy Love the look of the applicator! I definitely want to try these!