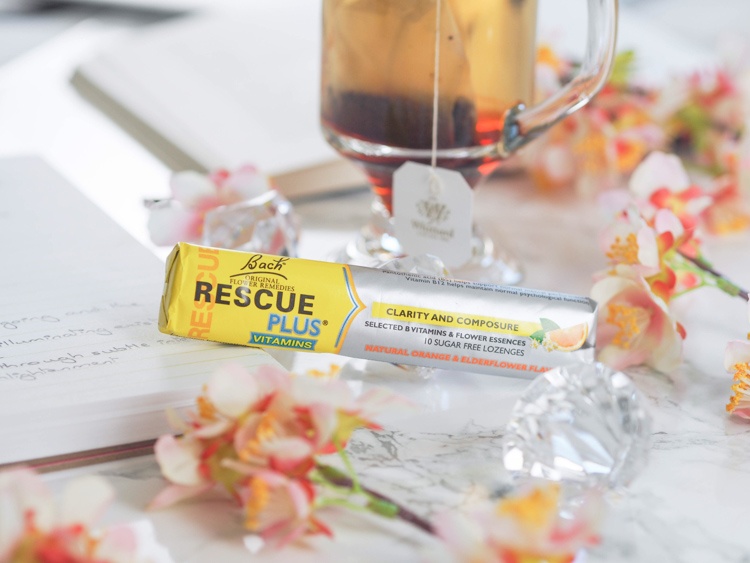 RESCUE Remedy
Rescue Plus Lozenge
Influencer marketing
Campaign Objective:
Submit product and lifestyle imagery, and offer tips and advice on how to prepare for exam season in your caption! The Rescue products are designed to provide clarity and composure, so talk about the importance of taking moments for yourself alongside studying.
Campaign Brief:
Submit posts on exam prep that include rescue remedy
Sentiment
bex_renshaw I definitely need to try this! 😅
karaleightwele Rescue Remedy is the best!!!
therawrdrobe Rescue remedy has saved me on so many occasions!