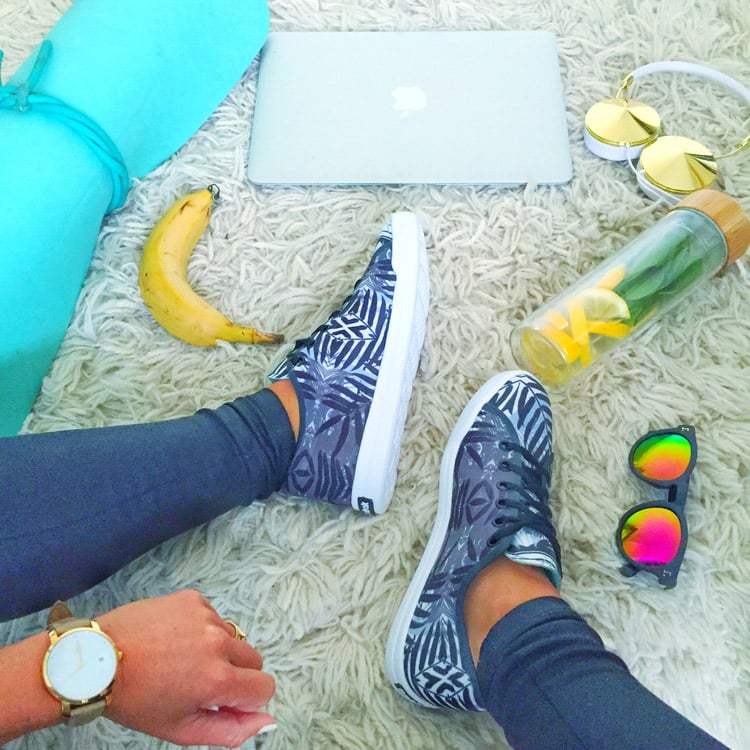 Reebok
Skyscape Runaround 2.0
Influencer marketing
Campaign Objective:
Do you wear Reebok Skyscape Runaround 2.0s? Submit posts representing the 'Skyscape Woman' - a busy woman constantly on the go - juggling work, motherhood, friends, errands and an active lifestyle. Reebok training/active-wear preferred!
Campaign Brief:
Submit posts about you wearing your Reebok Skyscapes
Sentiment
positivefoodchoices Love those shoes
hallewhitson So pretty !!!! I love your shoes !!!
tarnzfitzgoalz I'm luvn the shoes and somehow you make them look glam casual lol 👣