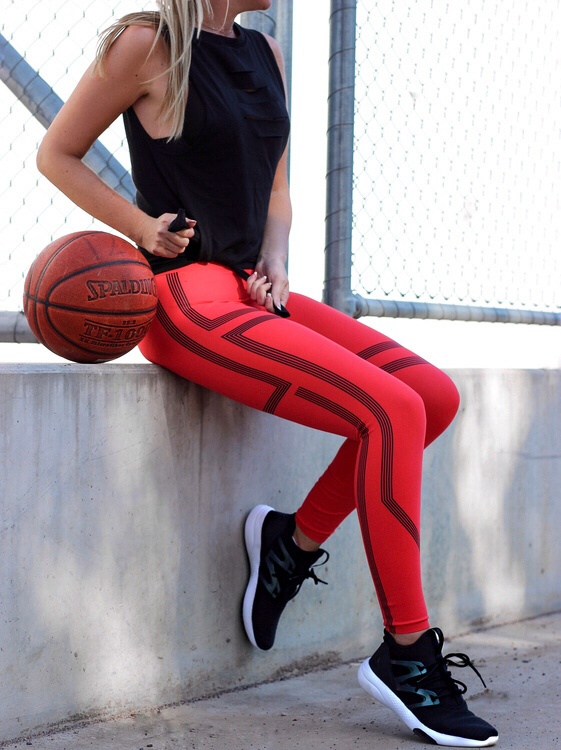 Reebok
Product Promo
Influencer marketing
Campaign Objective:
Showcase the new season Reebok product in an authentic and fashion-forward way. Submit an image similar to what you'd create + your fee, and if successful we'll be in touch to send samples.
Campaign Brief:
Submit posts of you in Reebok gear
Sentiment
_emilyfarrugia These tights are totally gorgeous xxx
therubyreport The perfect activewear 💪🏻
beautyrocksblog Ah I love Reebok!!