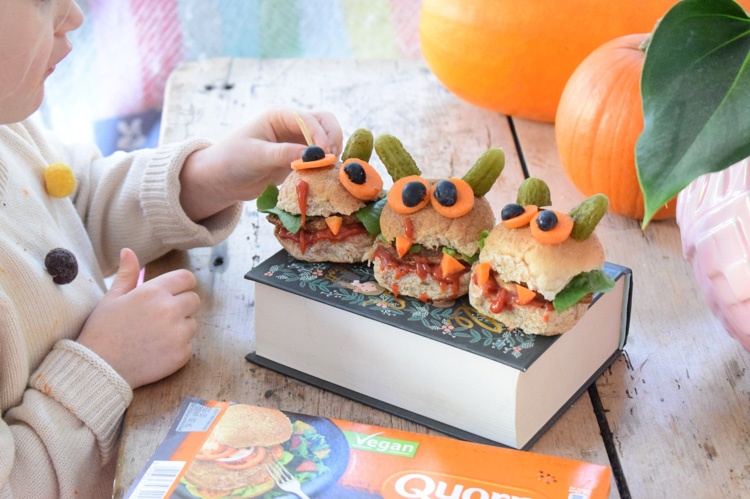 Quorn
Halloween
Influencer marketing
Campaign Objective:
Celebrate Halloween by creating all-new recipes using Quorn! Capture our products in a fun, seasonal way demonstrating how versatile Quorn can be to create healthy, protein-rich dishes. Show that Quorn isn't just for vegetarians and can be enjoyed by everyone – with both their eyes and their taste buds!
Campaign Brief:
Submit posts of your vegetarian Halloween recipes
Sentiment
brickdustandglitter Absolutely love these! Gonna try to re-create!!👏🏻
carolem_beauty I love this. I love Halloween themed food 😘😘
gingermumstyle I absolutely love Quorn!! This feast looks fab!