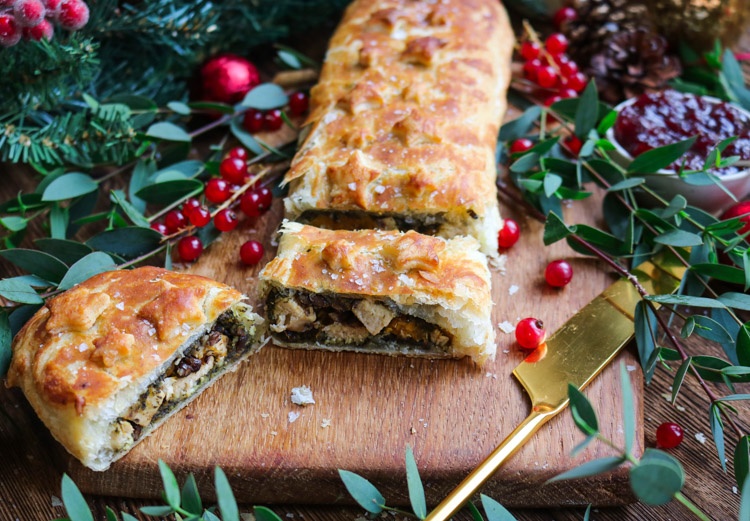 Quorn
Get Festive with Quorn
Influencer marketing
Campaign Objective:
The festive season is here, and we're already thinking about Christmas dinner! Create healthy lifestyle & food images showing creative Christmas recipes using Quorn. Show how Quorn isn't only for vegetarians, and demonstrate how to incorporate it into festive dishes for delicious, healthy & protein rich meals.
Campaign Brief:
Submit posts celebrating Christmas with Quorn
Sentiment
wholesomeboholife This looks so yummy! Wanna try it! ♥
mrshollingsworths These look so so good! 😍
ashleypletch3 Such a good substitute!