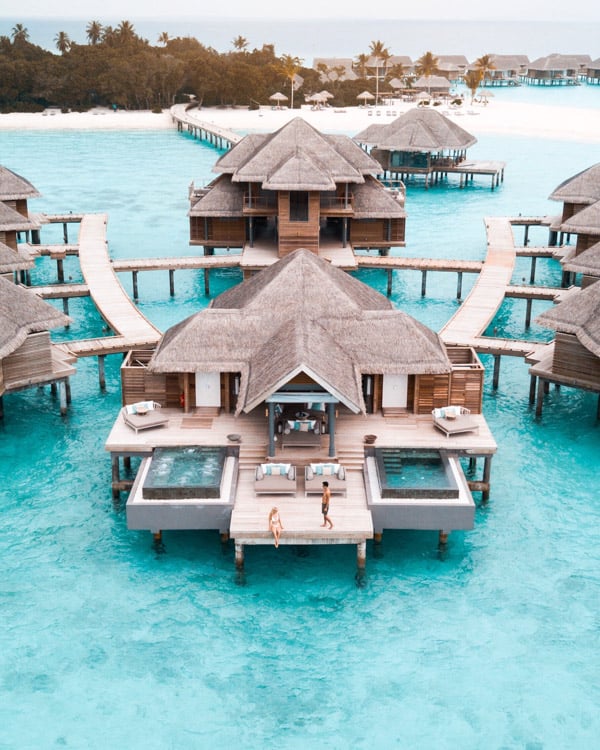 Qantas
Mega Jackpot
Influencer marketing
Campaign Objective:
Create excitement for your followers by encouraging them to register on Sunrise to win 1 Million Qantas Points! Submit travel images that show you enjoying your surroundings. We want active users of the Qantas Frequent Flyer program that enjoy earning Qantas Points & are brand enthusiasts.
Campaign Brief:
Submit posts showcasing your travel adventures.
Sentiment
rosie.kerrigan Ahhh!! I would totally participate, so amazing!!
where.is.sarah Love my Qantas points!
_stephaniehunt Oh my goodness I need to become a Qantas FF right now!!😱