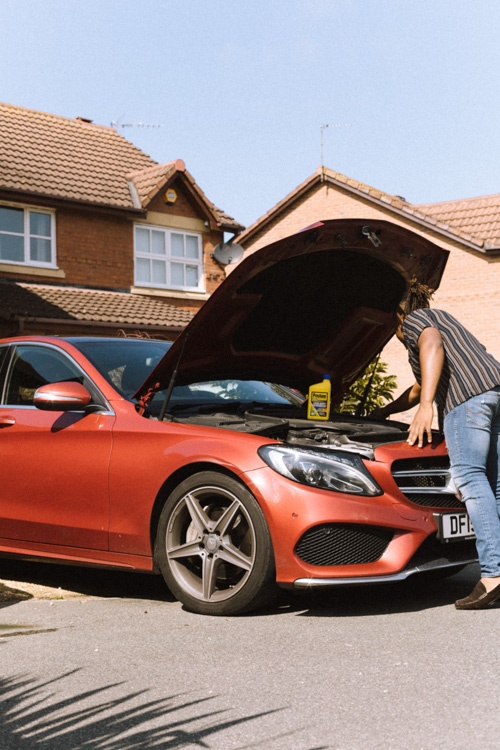 Prestone
Excel in Extremes
Influencer marketing
Campaign Objective:
We want to know how YOU excel in extremes. Grab a bottle of our screen wash, share a picture of your car, or a picture of you going to the next level - do something extreme, get outdoors and push yourself!
Campaign Brief:
Submit posts to show how YOU excel in extremes
Sentiment
golden.lense.king Nice 👍🏻 I'm also gonna give it a try!!
warriortradermateo That's just super dope!!
indiaharl Yesss I'm gunna try! X