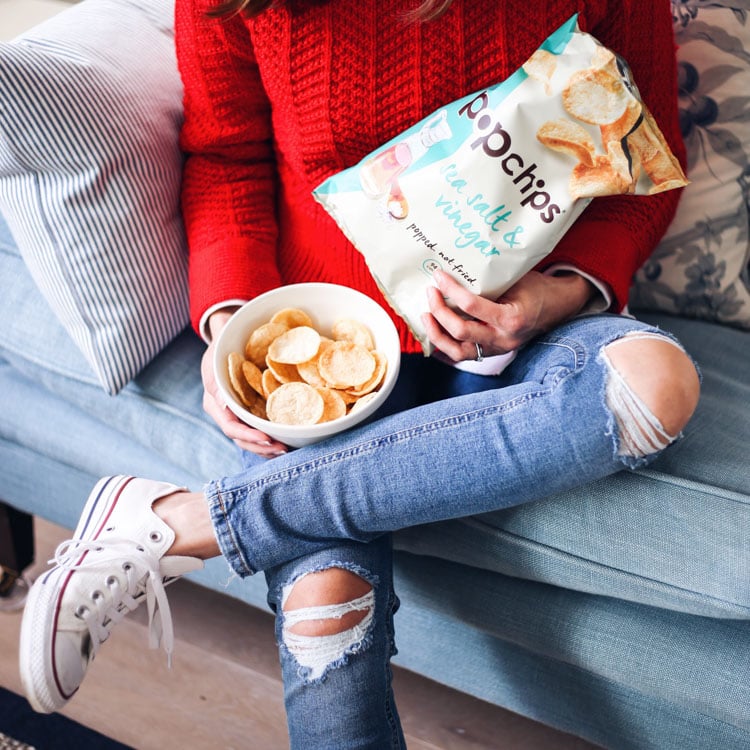 Popchips
Enjoy More This January
Influencer marketing
Campaign Objective:
Show us how you enjoy popchips! We're encouraging snackers to 'enjoy more' of their favourite snack - with your perfect meal, at a party, after the gym, watching Netflix or sharing a bag with friends (or not!). Mention what you love about popchips, featuring the product clearly, colourfully and naturally.
Campaign Brief:
Submit posts of popchips in any snacking occasion
Sentiment
beforetheeats This looks like a great snack!!
USERNAME Omg I love the popchips!!!!
foodwithavu Mmm great party snack idea