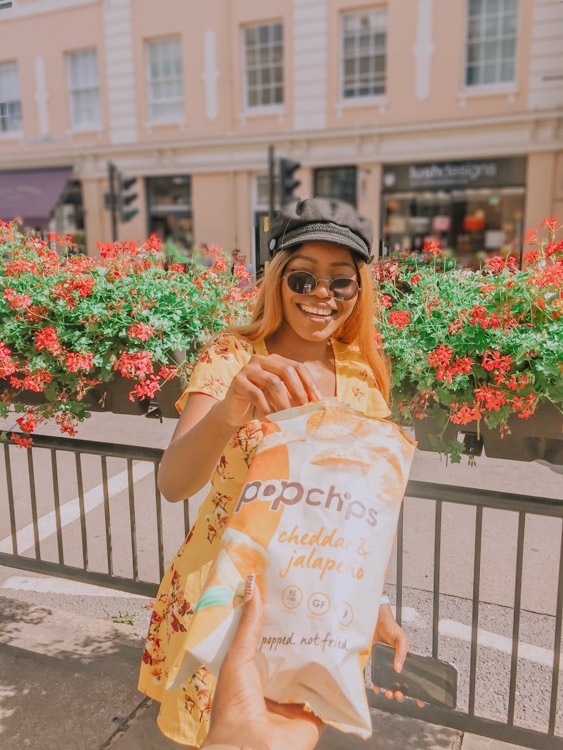 Popchips
Cheddar and Jalapeno
Influencer marketing
Campaign Objective:
Show yourself enjoying summer, with a bag of cheddar and jalapeno chips in hand! Content should be creative, authentic and align with your lifestyle. With our new flavour bringing the heat, we want pics that shout SUMMER and show you enjoying those summer moments with family and friends.
Campaign Brief:
Submit posts of you promoting &enjoying our new flavour
Sentiment
loraproudy Love the yellow! Must try these
amerzwithlove I loove popchips! They're so good 😍
greensuitcasetravel Popchips are such a great, light snack. Love em'!