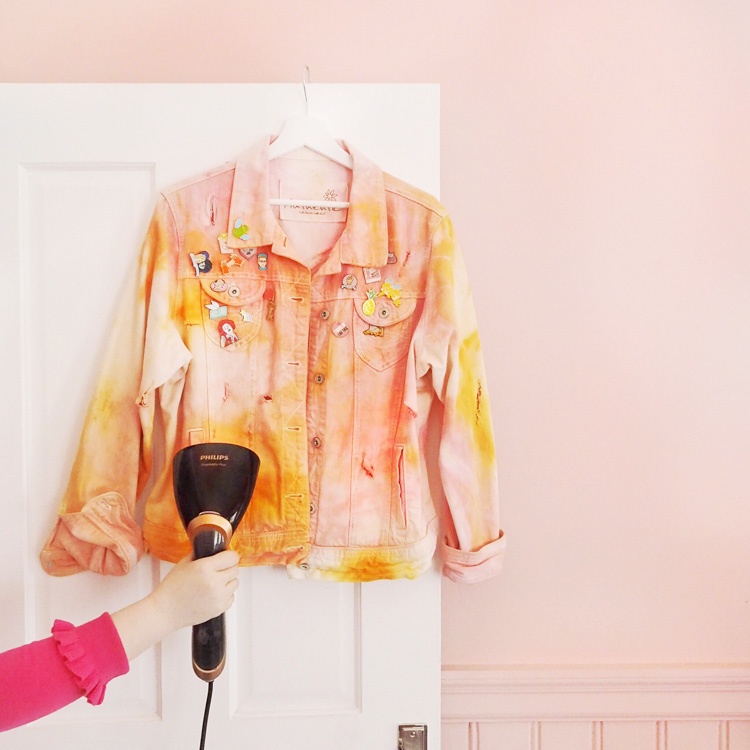 Philips
Garment Steamer
Influencer marketing
Campaign Objective:
Show how the garment steamer helps improve your everyday routine! Show before and afters of how you removed wrinkles or refreshed your garment with the power of the garment steamer compared with other methods. Submit what you'd create + your fee + if successful we'll send samples.
Campaign Brief:
Submit posts of your before and after (Hack v Steam)
Sentiment
elizabethjones07 This looks amazing, I need one in my life
home.twelve Ooh I so need one of these!
sineadcrowe Ok I need this steamer in my life!