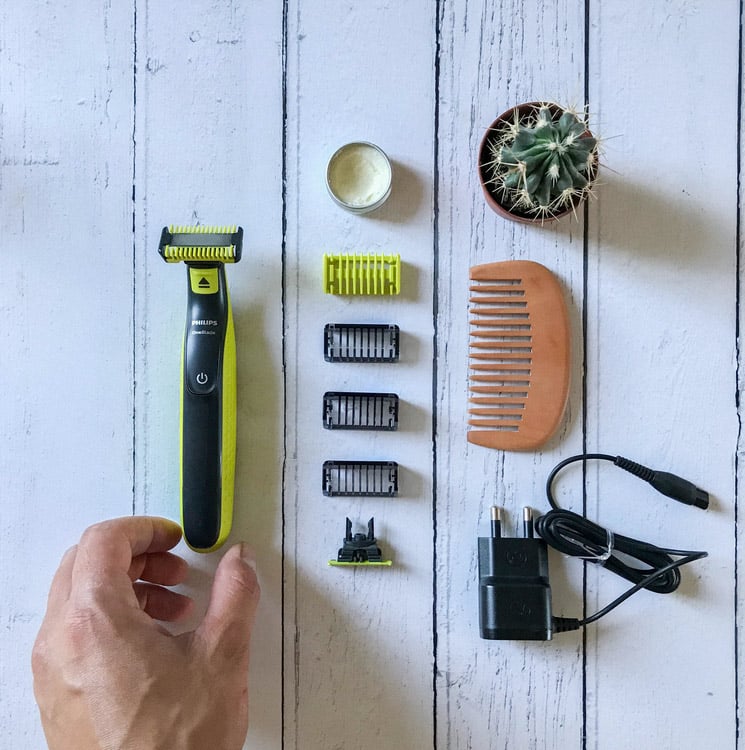 Philips
OneBlade Face+Body
Influencer marketing
Campaign Objective:
Show how you trim, edge or shave facial hair with Philips OneBlade Face+Body. Submit content showing the product in use, how the it fits into your lifestyle, and how OneBlade helps you achieve your look. Submit the type of content you'd create & if successful we'll send a sample.
Campaign Brief:
Submit posts that demonstrates OneBlade Face+Body
Sentiment
benny_hancock Love the Phillips razors bro!
c.a.s.h._d.a.d.d.y Finally, I found something I can shave with
howeydon I never use blades, but may just give this one a go