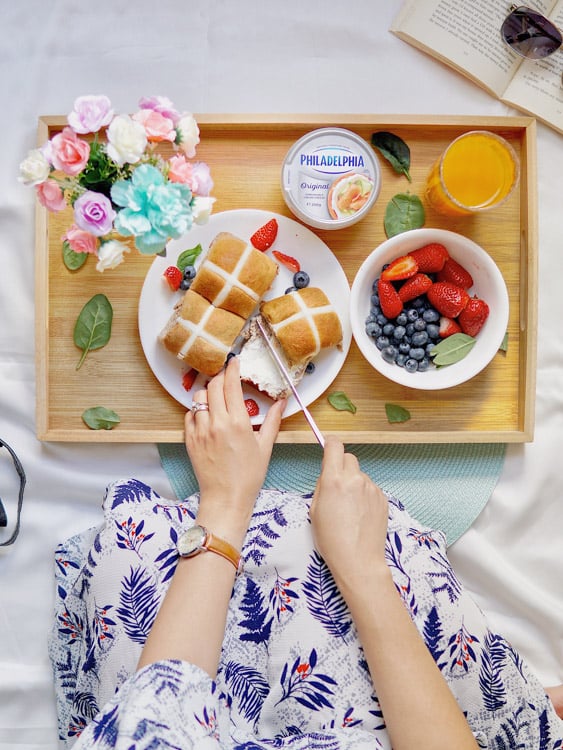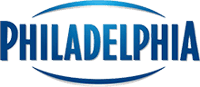 Philadelphia
Philly and Hot Cross Buns
Influencer marketing
Campaign Objective:
Inspire followers to experience the simple yet delicious pairing of PHILLY Spreadable Cream Cheese & Hot Cross Buns this Easter! Feature easy-to-create dishes in a warm, informal setting and get creative with fresh ingredients e.g. Berries, lashes of honey or a sprinkling of cinnamon — but make PHILLY the HERO!
Campaign Brief:
Submit posts of PHILLY spreadable on Hot Cross Buns
Sentiment
inspirefamilytravel Looks delicious & perfect for Easter!
wellnessisastate I love Philadelphia cheese! I love them all 😅
teresa.active.foodie Oh my! What a great idea! Will need to try this for easter