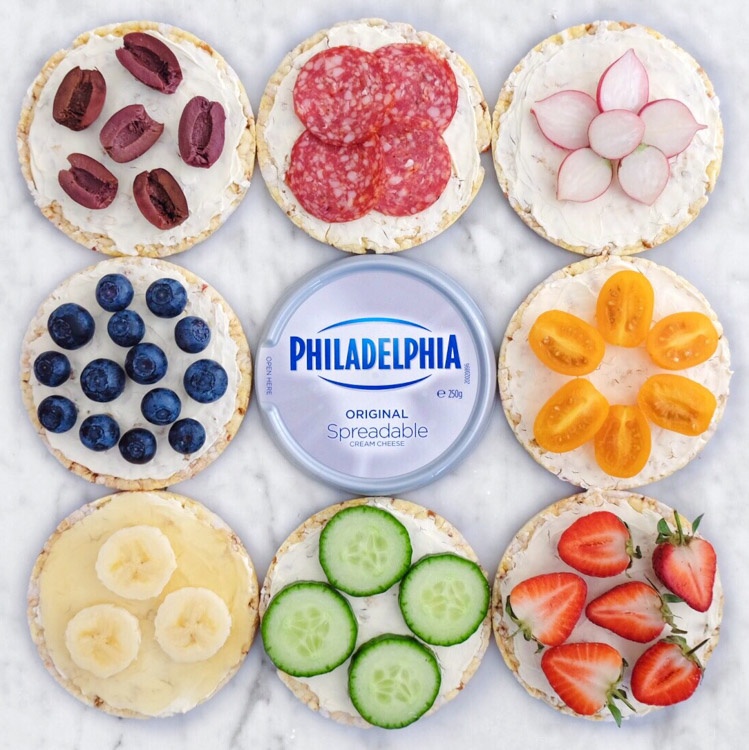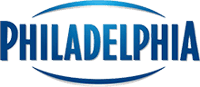 Philadelphia
Cream Cheese Snacks
Influencer marketing
Campaign Objective:
Show the inspirational ways you use Philedelphia cream cheese for snacking occasions! Showcase Original Spreadable and Snack Tubs in a modern food-culture environment – think Philadelphia on a bagel as an afternoon snack, a quick Philly hit after your gym workout, or social snacking with friends and family.
Campaign Brief:
Submit posts eating PHILLY cream cheese as a snack
Sentiment
adelineer_ Love cream cheese and salmon!
thefitnessfootfiend Yummmy! Love Philly
ballerina_and_lola Yum I love salmon and philly!