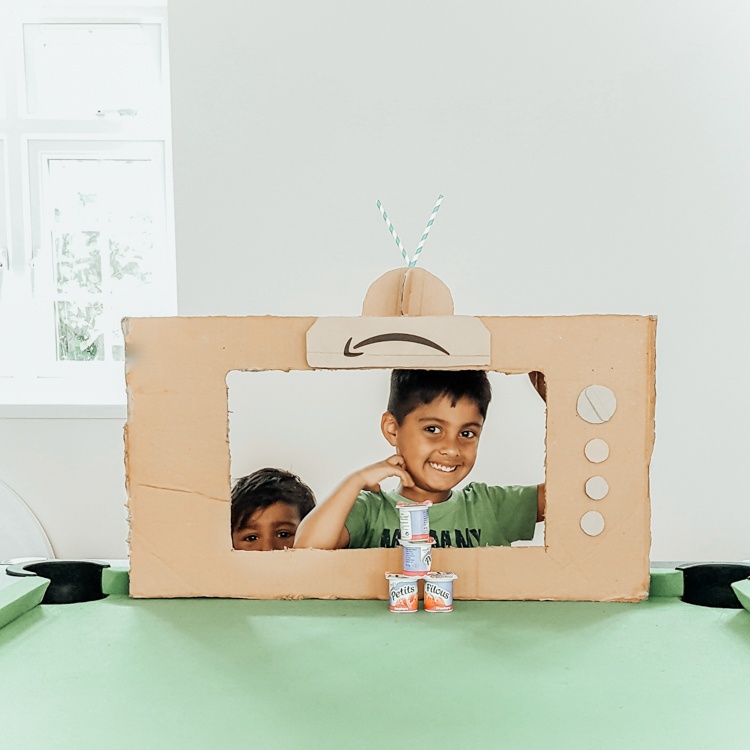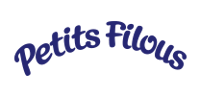 Petit Filous
The Future Of Imagination
Influencer marketing
Campaign Objective:
Create engaging imagery of children playing with Petits Filous yogurt pots and Amazon boxes! Bring to life our key message and inspire your audience to get involved: Your little one's next big adventure might be just a stretch of the imagination away, so let them play free!
Campaign Brief:
Submit posts of your child with our yogurt & amazon box
Sentiment
littlehousebigalaska Love these special times with little ones!
shellandthelittlies Love this campaign we love reusing boxes too!
andi_fisher Great way to reuse yogurt containers