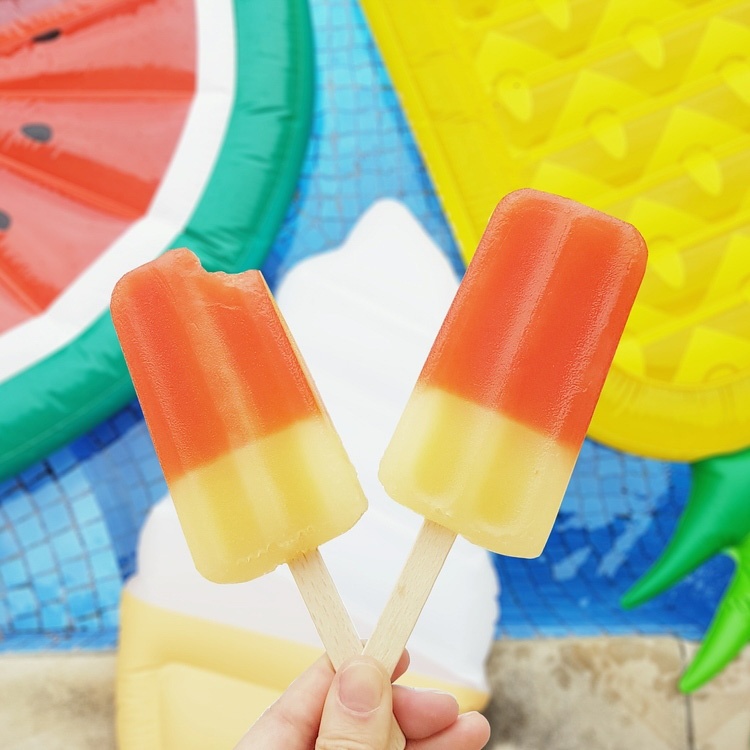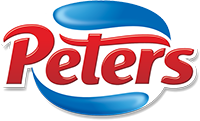 Peters
Beat the Heat
Influencer marketing
Campaign Objective:
At FROSTY FRUITS, we believe that Summer is the best time of year – and our products are the best way to cool down! Show us how you beat the heat with PETERS FROSTY FRUITS at the beach, in the office, at home or out & about.
Campaign Brief:
Submit posts of you beating the heat
Sentiment
ihaia.riki.and.i I'm craving one right now! 💖
pride.of.lyons I love frosty fruit. It's been so long since I've had one
mequila Frosty fruits are the best!