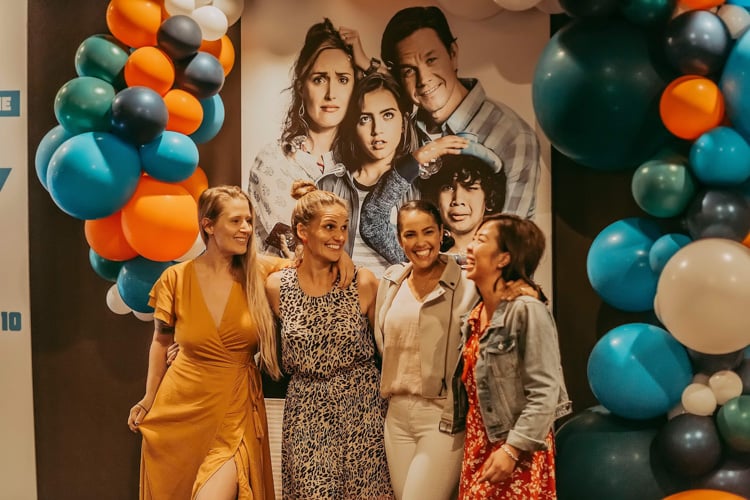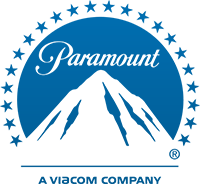 Paramount
"Instant Family" Screening
Influencer marketing
Campaign Objective:
Attend the nominated screening of "Instant Family" and share your feel-good family experience with your followers! Focus on the heartwarming true story of the film, and submit 2 x Insta Stories and 1 x in-feed post capturing your reaction to attending the screening. Express your excitement!
Campaign Brief:
Submit posts and stories of your screening experience.
Sentiment
justbeingreese I love these type of movies 🙌sounds good!
bethaneyjayne It sounds so good and I love the actors
staceyrose_photography Sounds great and can't wait to see it!