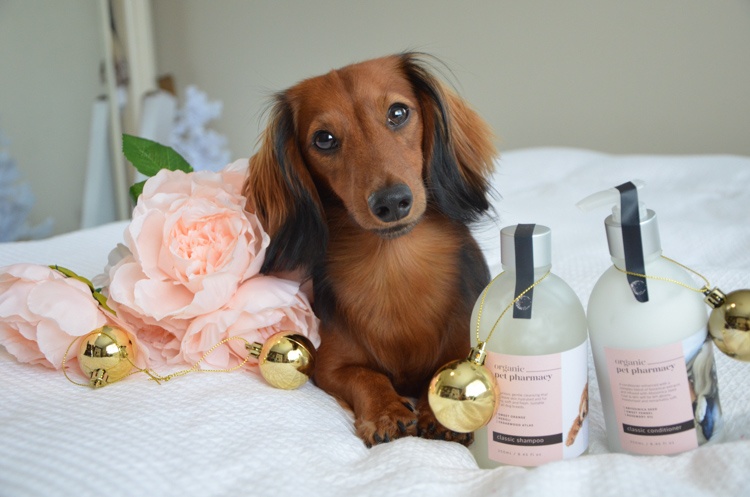 Organic Pet Pharmacy
Christmas
Influencer marketing
Campaign Objective:
Capture our products in a gift giving setting, or with your dog in a Christmas environment. We select based on photography, not follower numbers, so submit light, bright and beautiful pics and use our Insta for inspo.
Campaign Brief:
Submit posts with Christmas themed pet products
Sentiment
whenlifegivesyou.lennon I love organic, sounds like I must try! Ty
twodapperdoods Those look like a perfect Christmas present!
sadie_mae_will_make_your_day That looks like a great find. We will check out their products 😊😘