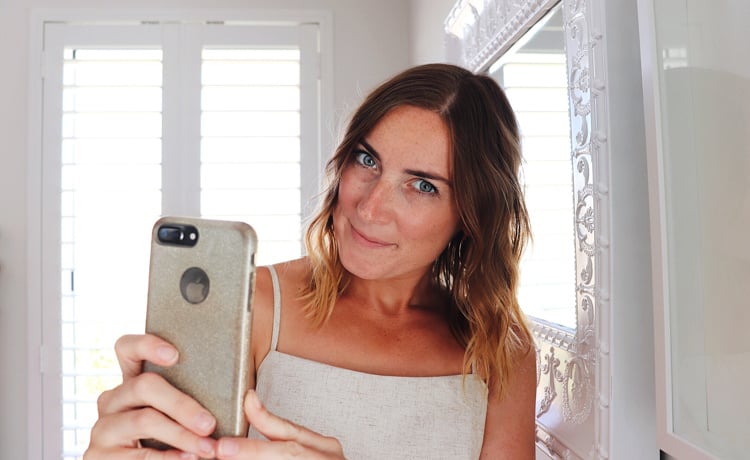 Optus
Prepaid Epic Value
Influencer marketing
Campaign Objective:
Submit 1x post and 1x Instagram story showing you and your family enjoying the freedom of Optus' long-expiry Epic Value plan! Mention how Optus Prepaid is perfect for your kids, and how you're enjoying the added benefits: value, control, price, kids plan, cyber security or movie perks.
Campaign Brief:
Submit posts + stories for Epic Value
Sentiment
our_little_closet Now that is good value! 🙌🏼
xmiahxtrinityx What an awesome special! Cool!
caterinapedisic Absolutely awesome! Optus always have the best deals!