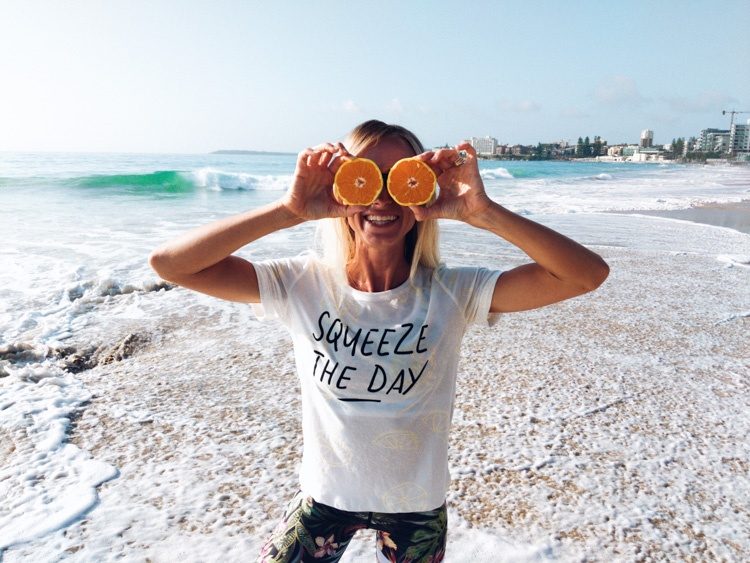 ONLY
Summer Tees
Influencer marketing
Campaign Objective:
Feature our fun new range of tees in a summery, holiday setting. Think school holidays, uni break, etc. Have Fun!
Campaign Brief:
Submit posts of you wearing our summer tees
Sentiment
k_bloves Seriously love that top! 😍Ÿ˜
justcorlina Loveeee love love this Top xx
prettychuffed Oh my word! I need that tee! It's fab!