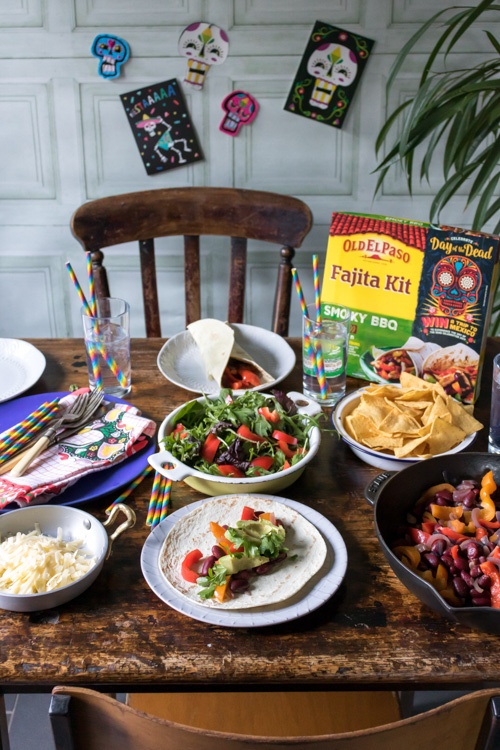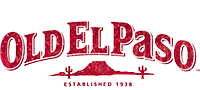 Old El Paso
Day of the Dead
Influencer marketing
Campaign Objective:
Show you celebrated DOTD with your family, including food made with OEP products and DOTD decorations. What did you discuss over your meal? We'd really like to see family shots celebrating around the table!
Campaign Brief:
Submit posts inspiring families to celebrate DOTD
Sentiment
beingthebrowns I love fajitas! I'll have to try this!
mcnallymindy This is really great!! I love Old El Paso.
anklebitersadventures Love day of the dead and these kits are fab