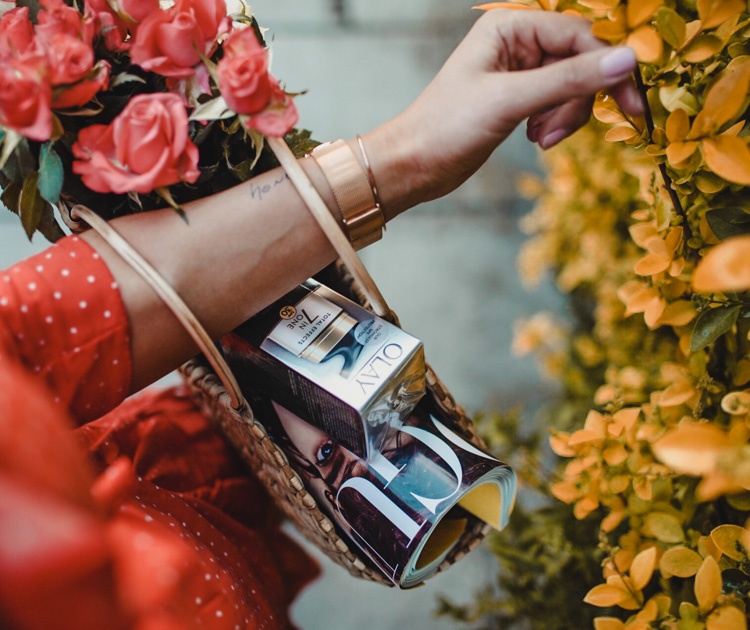 Olay
Total Effects SPF30
Influencer marketing
Campaign Objective:
Spark conversation around SPF & showcase your 'fearless spirit'! Talk about the benefits of SPF, and submit shots of you out & about doing daily hobbies resulting in UV exposure. Show how SPF30 enables you to do these things while protecting your skin & looking great.
Campaign Brief:
Submit posts outside demonstrating fearless spirit
Sentiment
itsemilyfindlay Need this stuff!! Looks amazing 🙌🏼
rubyredslippers8 I love Olay skincare so much!
fashioninflux Ahh SPF is so important!! Need to try this 👌