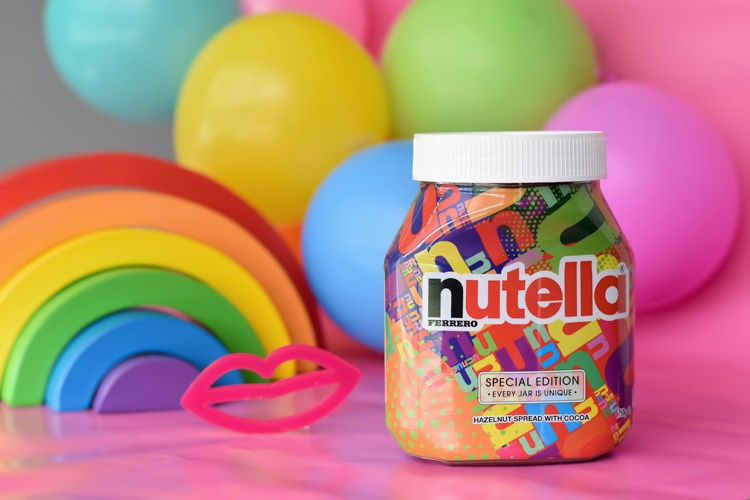 Nutella
Unique
Influencer marketing
Campaign Objective:
Creatively showcase the limited-edition Nutella Unique jars! Speak to the uniqueness of your jar and yourself by playfully showing off the jar's individual pattern in a creative, fun setting that represents you. The jar does not necessarily have to be captured with food.
Campaign Brief:
Submit posts that are bright and colourful
Sentiment
adventure_meets_style This looks so yummy! Coolest jars👌 I want to get one
thuy23 That's so cool! I want to buy one! Where do I get it from!!?
findingadelaide Interesting packaging. Nutella is delish 🙌🏻