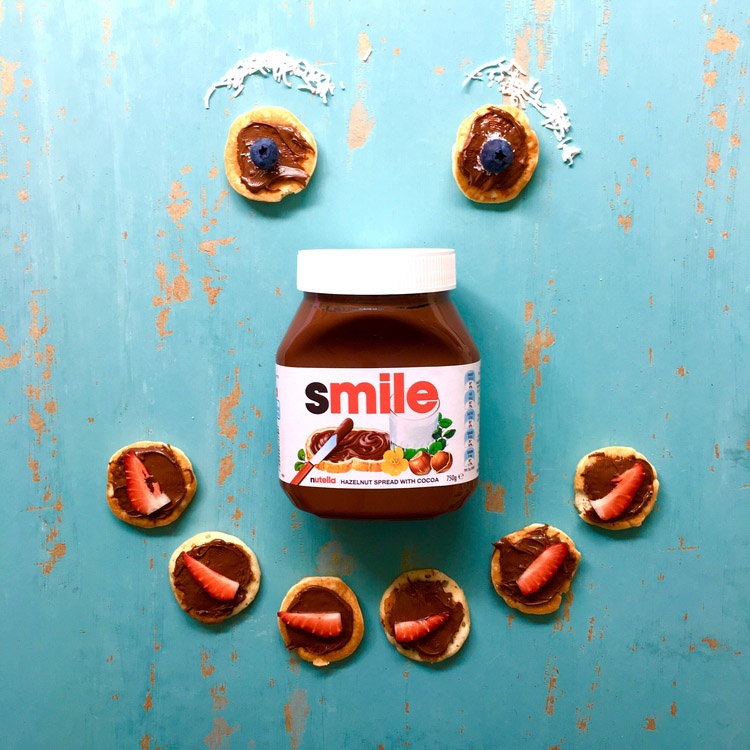 Nutella
Smile Jars
Influencer marketing
Campaign Objective:
What makes you smile in the morning? Show how Nutella Smile Jars add a smile to your day! Spread the positive energy by 1. Encouraging others to gift a jar to friends and family and 2. Creating hype around the Nutella Rise & Smile competition!
Campaign Brief:
Submit posts celebrating our new Smile Jars.
Sentiment
ravenousmegs Love in a jar!
snjezi Nutella all day every day 😂🙌🏼😍😋😋😋
mayayocarlaI l love nutella !!!😍😻