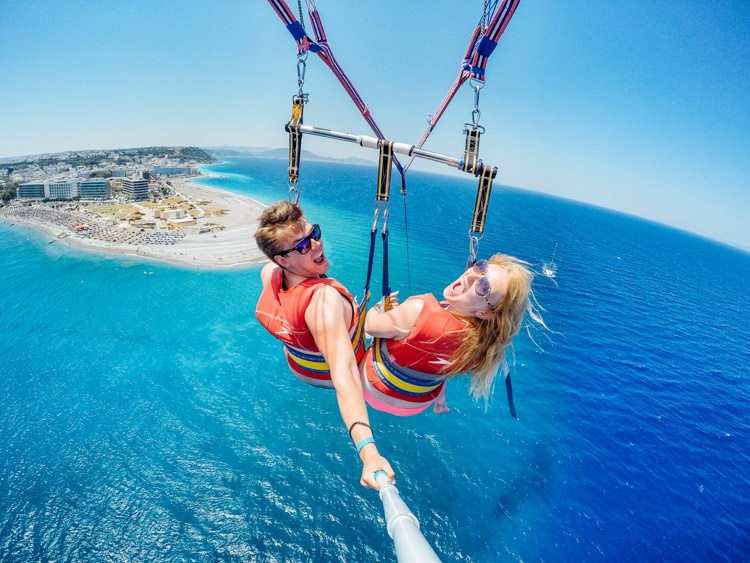 Northumbria University
The Boomerang Generation
Influencer marketing
Campaign Objective:
#TakeOnTomorrow is all about empowerment. It's a unifying hashtag that inspires and resonates with our target audience. We want to see content that tells stories about how one of our post-graduation courses can empower your tribe to be successful and give them the skills to #TakeOnTomorrow.
Campaign Brief:
Submit posts promoting our Post Graduation courses
Sentiment
kellsaidross Goals 🙌🏾🙌🏾🙌🏾
racingout Uaaao you guys! Would love to try that one day :D
studie.denmark Thats so neat and perfect!!