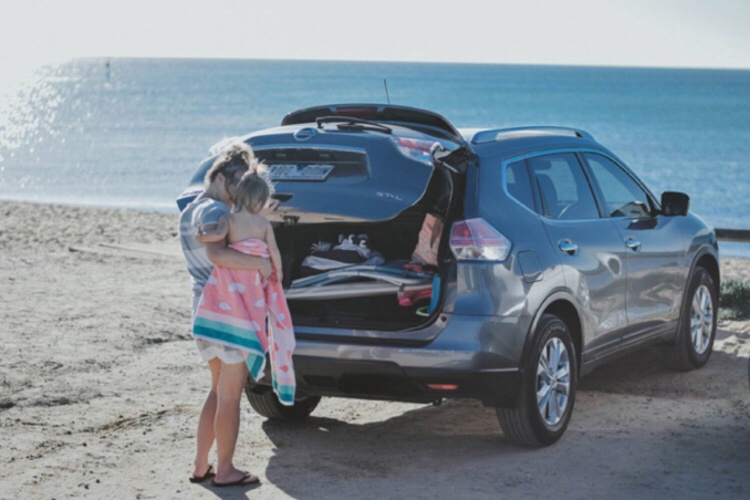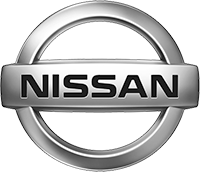 Nissan
Family Cars
Influencer marketing
Campaign Objective:
Show us family life in your Nissan car! Content could include packing, road trips, entertaining kids in the car, school pick-ups, grocery shopping or beach trips.
Campaign Brief:
Submit posts that promote Nissan vehicles and family
Sentiment
sian.temo Awesome car 🙌🏼 So much space for all the kids stuff!
samuel.and.lucas I'll definitely be looking into one of these 😍
mequila I think I need to upsize to one of these 😂😍