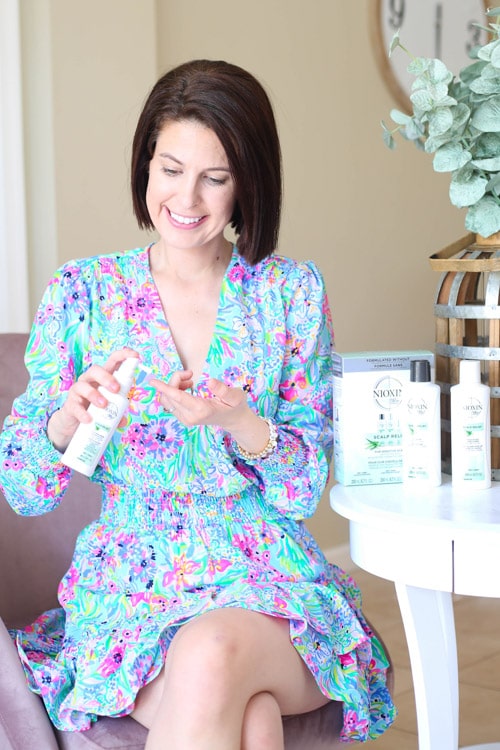 Nioxin
Scalp Relief System Kit
Influencer marketing
Campaign Objective:
For this campaign we want 2 posts to go live 2 weeks apart from each other. 1st post: Just tried the regime, what's the experience? Incl. product benefits || 2nd post 2 weeks later: Experience using the product for 2 weeks; e.g. hair & scalp is feeling healthy. Product must be visible in content.
Campaign Brief:
Submit posts promoting the Scalp Relief System Kit
Sentiment
steps2dreams I've never heard of nioxin before, so thanks for sharing ❤️
jenninspiration Wow such an amazing way to build healthy hair!
decorandbeyond_byreina Sounds like a perfect product 😍