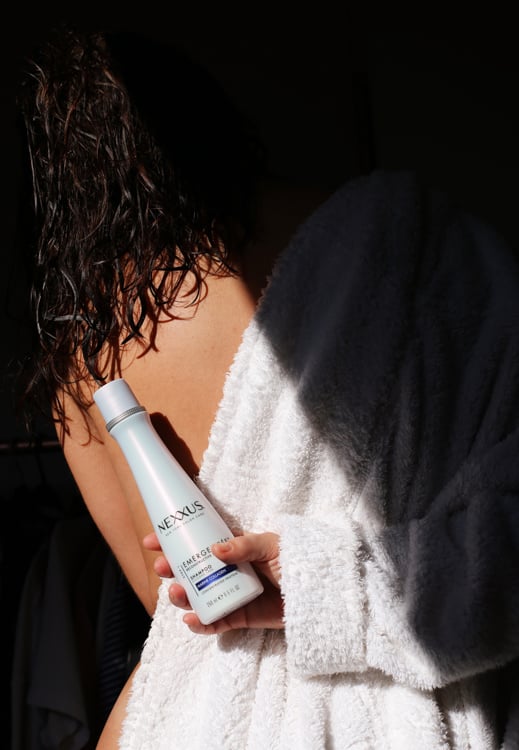 Nexxus
Find your formula for stronger hair
Influencer marketing
Campaign Objective:
Show us your fave products for hair care! Mention how to use the products (especially the treatments), the fragrance, and the effects. Submit pics and clips using our products, in your bathroom, applying the treatment on the go, or before and afters!
Campaign Brief:
Submit posts with you and our products
Sentiment
zoclarkk Nexxus has great products!
vickisbeauty Sounds amazing I really need to try it 😍🙏🏼
elsvisualdiary Nexxus is a great hair care brand 🙆‍♀️