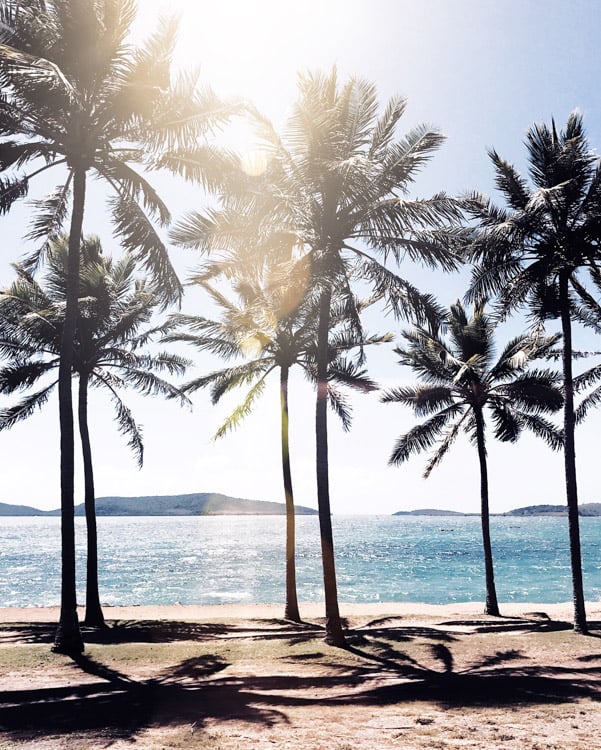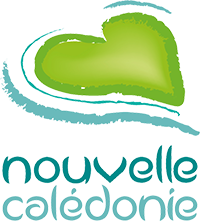 New Caledonia Tourism
Sounds of New Caledonia
Influencer marketing
Campaign Objective:
Check out this stunning soundtrack created by hot Aussie band, 'Crooked Colours' inspired by New Caledonia, I want to go there! Submit images from your travels to win a trip for 2 to New Caledonia.
Campaign Brief:
Submit posts on New Cal & the Crooked Colours track
Sentiment
globetrottinggrommets Love love love New Cal!!
whispersofawildflower I would love to go here. How beautiful!
fitbackpacker New Caledonia looks amazing! I'm dying to go!