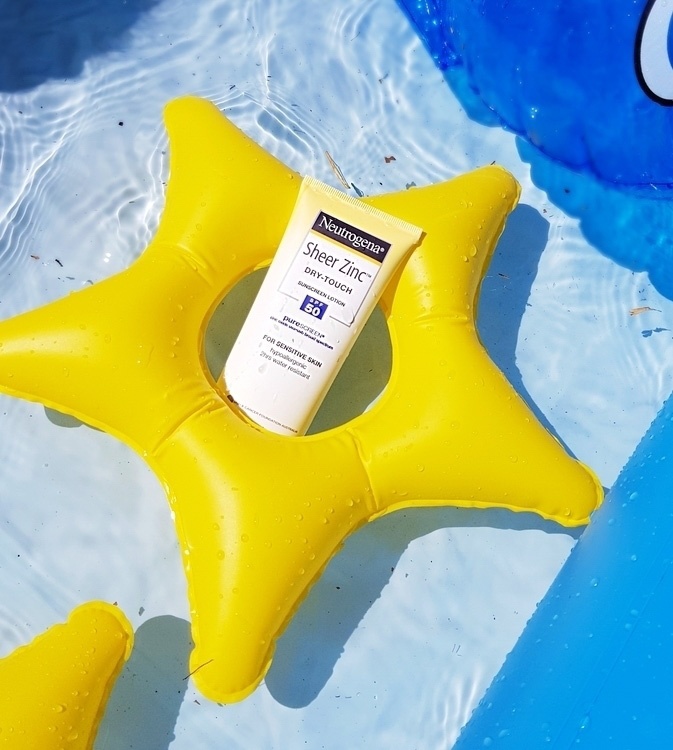 Neutrogena
Sheer Zinc Sunscreen Lotion
Influencer marketing
Campaign Objective:
Show how our skincare ranges – face, body, or baby – provide high sun protection for the whole family, including babies and sensitive skin types. Highlight how our mineral-based sunscreens feature a lightweight formula and invisible finish, and protect against burning, UVB and ageing.
Campaign Brief:
Submit posts showcasing our skincare product
Sentiment
agapiandco I'll have to try it out on my little one, he has sensitive skin😊
zephyr_and_stone Thanks hun, can't stand an oily sunscreen🙈
belinda_vincent This is my favourite sunscreen! Its the only sunscreen we use in this house.