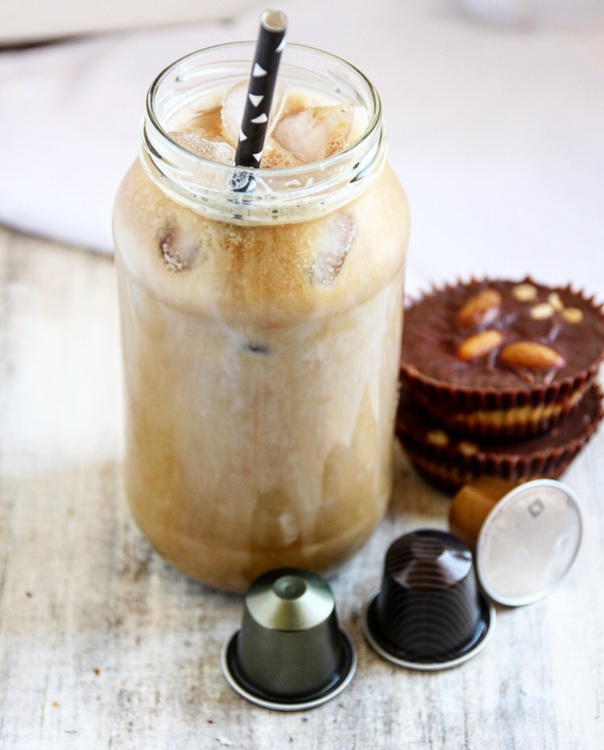 Nespresso
Nespresso Everyday
Influencer marketing
Campaign Objective:
Share the ways you enjoy Nespresso: from the machine, to consumption, to recycling your capsules. Show your Nespresso machine in action, you enjoying your fave Nespresso coffee or you recycling your capsules via one of the options offered by Nespresso.
Campaign Brief:
Submit posts of your Nespresso Over Ice beverage
Sentiment
coffeepaperyarn I'll be right over!☕
olgaprinku Iced coffee! Devine!
evgeniya.prinsloo My favorite coffee! ☕️😋