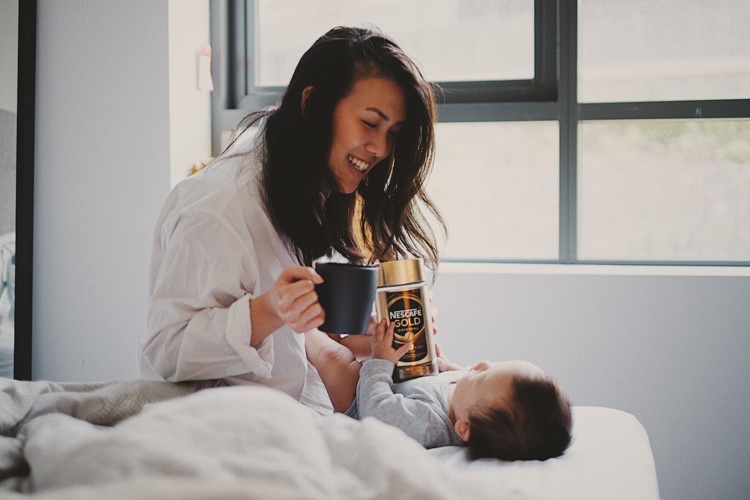 Nescafé
Gold
Influencer marketing
Campaign Objective:
Highlight the great taste of our coffee, and encourage coffee lovers everywhere to make the switch to NESCAFÉ Gold! Promote our Sydney NESCAFÉ Gold Exchange to also give your followers the chance to make the switch.
Campaign Brief:
Submit posts encouraging people to switch to NESCAFɉ
Sentiment
amytangerine Ooh! Need to try this!
teresarosevenet Love this coffee so smooth
verycherrycakes I have been wanting to try Nescafé Gold yummy 😋