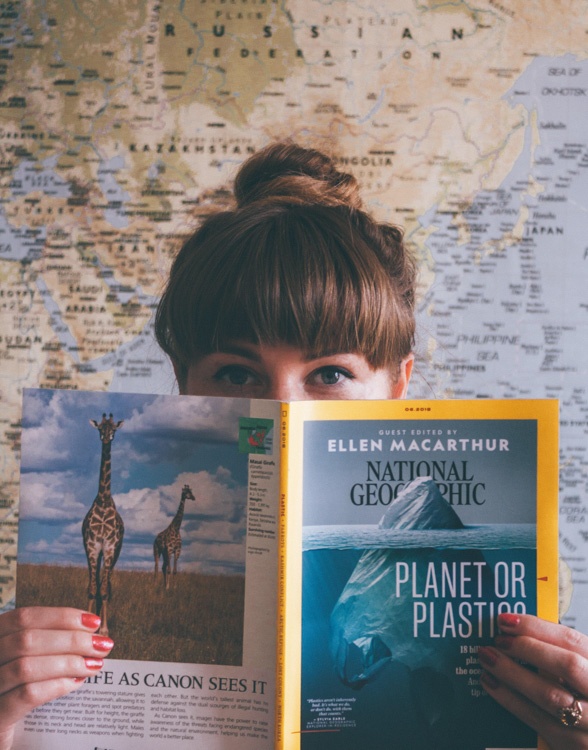 National Geographic
Plastics Edition
Influencer marketing
Campaign Objective:
We want to see your opinions on the magazine issue and its content! The more emotive and personal the captions the better. Be creative and make sure to feature the National Geographic plastics edition in your shot – boomerangs, GIFs, videos and carousel content welcome.
Campaign Brief:
Submit posts promoting the magazine issue
Sentiment
in.stagramable.mz Great message! #plasticsucks 💖Ÿ'–
alexanderagent No more plastic lids on my to-go coffee cups!
caitlin.mcmb Lunch boxes so no more plastic bags or containers :)