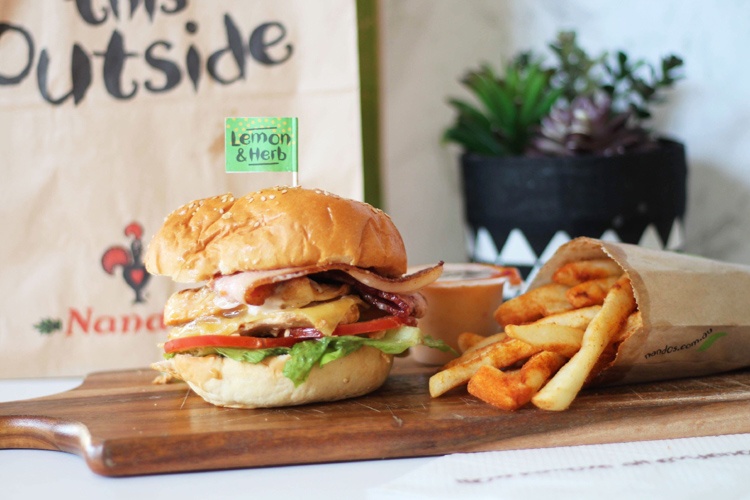 Nando's
Loaded Classic
Influencer marketing
Campaign Objective:
Show how you enjoy Nando's Loaded Classic burger! Order a side salad or chips with PERi Salt, include our sauces and the Nando's flavour flag, and feel free to add extras to your burger – like chicken,avo or bacon! People/dogs in shot a bonus.
Campaign Brief:
Submit posts of you enjoying our burgers
Sentiment
this_pixel_life Looks fantastic. Nandos here I come!
themosttrusted Wow gotta try this one 😍Ÿ˜
mattygee14 I now want nandos 😍