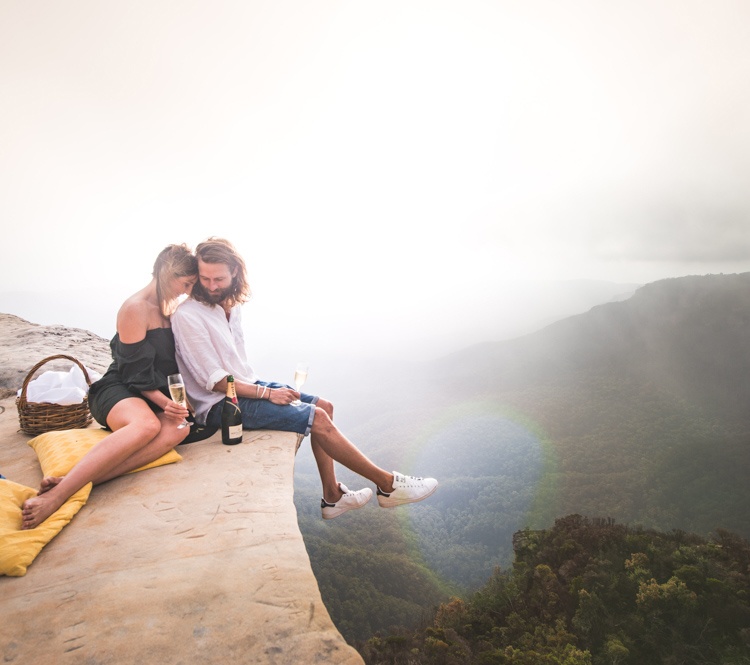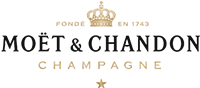 Moët & Chandon
#MoëtMoment
Influencer marketing
Campaign Objective:
Bring 'The Now' to life! Spark spontaneity by drinking Moët and Chandon while living in the moment, rather than just celebrating big life events. Create fresh, unique, aspirational content celebrating the thrill of living, aligned with Moët's brand image and luxury millennial passions – fashion, food & travel.
Campaign Brief:
Submit posts celebrating spontaneity with our champagne
Sentiment
lottiejessica My favourite champagne 😍
bowerbirdjo_wanders Totally agree .. my go to Champers of choice ..
theflyingfashionista Haha! Moët is exactly what I'm popping today! 😍👌🏽