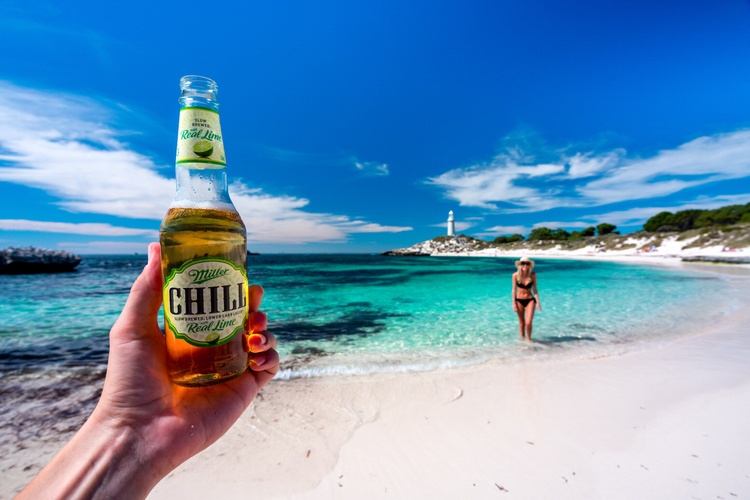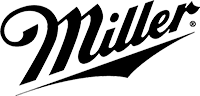 Miller Chill
Chill Moments
Influencer marketing
Campaign Objective:
Submit posts of your perfect summer moments with Miller Chill. Show yourself enjoying life with friends, capturing the "chill moments" away from the bustle of everyday life. Show us what you do in your chill moments e.g. weekends away, exploring the outdoors, relaxing, beach days, camping, etc.
Campaign Brief:
Submit posts of your Chill Moments
Sentiment
suitcaseaffair Well that looks refreshing. I'll have one
andymtravel And they put the lime in their for you! Winning
yahkehbu I could go for one of these, been a long time!