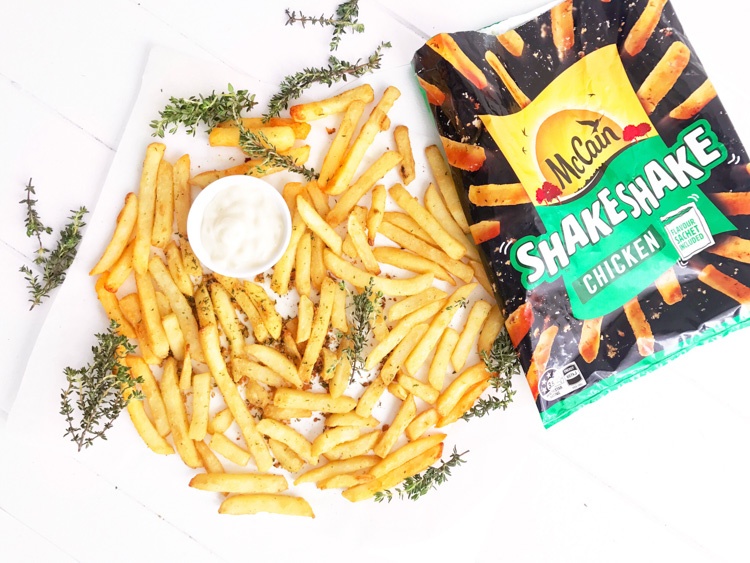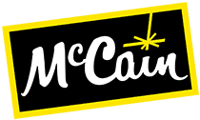 McCain
Shake Shake Fries
Influencer marketing
Campaign Objective:
Create content for our Shake Shake Fries product. Videos of you shaking the fries in the bag, shots showcasing the flavour, pics of people eating the fries, or simple moments sharing the fries and coming together with happy smiling faces.
Campaign Brief:
Submit posts of you enjoying McCain Shake Shake Fries
Sentiment
mummywith5 I love these chips! Delicious 😋Ÿ˜‹
krbrad These taste amazing and the kids love doing the shaking
ourfamilyinsquares Yummy!!!!! McCain is our Fave!