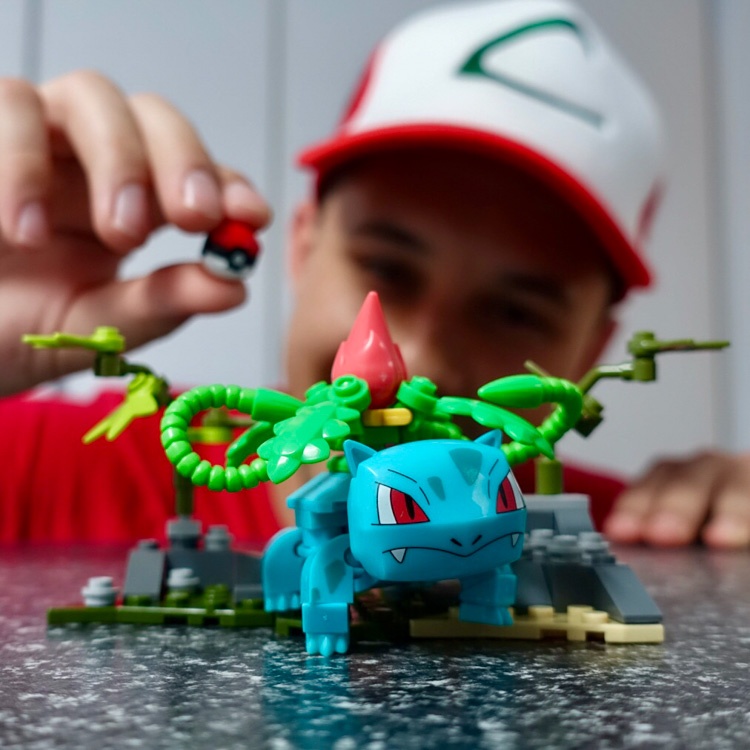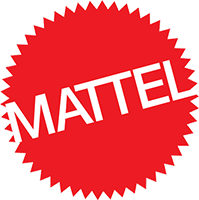 MATTEL
Mega Construx Pokemon
Influencer marketing
Campaign Objective:
Use our product to put your own spin on POKEMON! Highlight the construction elements of the toy, and how MEGA POKEMON builds genuine connections between Pokémon and child in both indoor and outdoor environments. Submit an image similar to what you'd create + your fee + if successful we'll arrange samples.
Campaign Brief:
Submit posts that promote playfulness & collectability
Sentiment
squares.of.them Will check these out for Christmas!
emmasmyth.nutrition Putting it on my present ideas list! Thanks 😄
littlerivertribe My boys would love these! They're Pokemon obsessed 😆