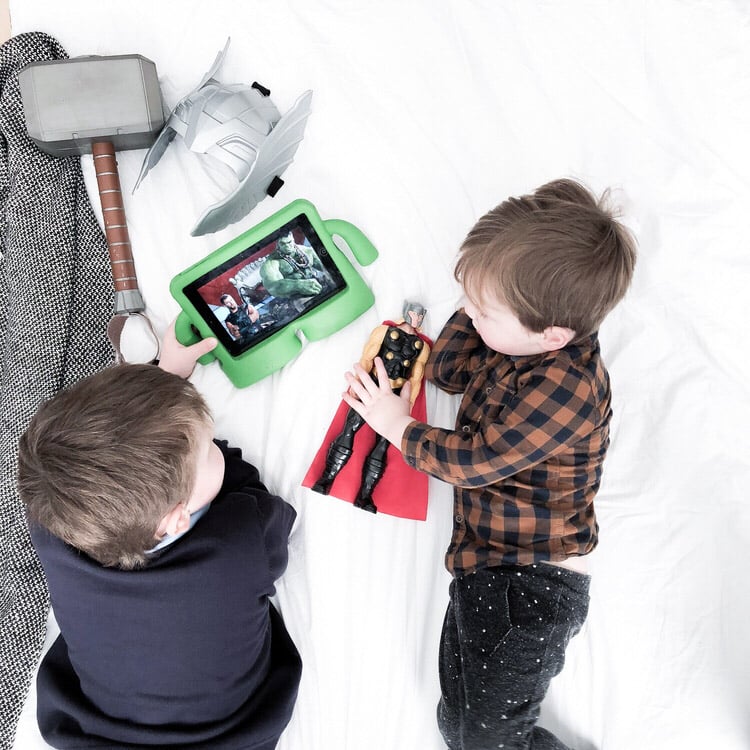 Marvel
Watch Marvel's: Thor Ragnarok Before Release
Influencer marketing
Campaign Objective:
Bring the release to life in posts of you watching the film alone or with a friend. Communicate that the film is available for digital download or from one of the retailers listed below from 19th February, and available to watch instantly for the first time since the cinema. Submit an image similar to what you'd create + your fee and if successful we'll be in touch.
Campaign Brief:
Submit posts of you watching Marvel's: Thor Ragnarok
Sentiment
ingelasvard Love those movies!!😍👌🏻
lisaannewag Love this movie!!!
elena6_70 He's my favourite avenger too! I love his mighty.