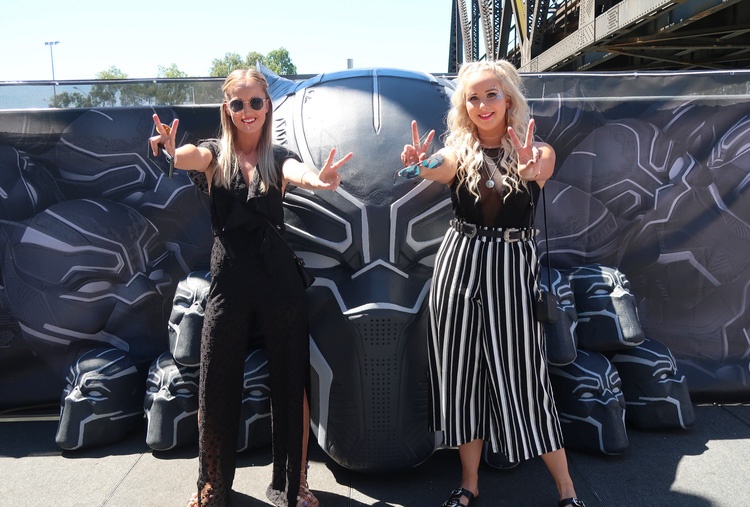 Marvel
Black Panther Laneway Festival Activation
Influencer marketing
Campaign Objective:
Sydney/Melbourne influencers attending Laneway Festival! Enter the Black Panther Activation by rounding up your crew and taking a photo in front of our Black Panther Mask wall. If we love your style we'll approve posts on the day for you to upload in the moment!
Campaign Brief:
Submit posts at our Black Panther Laneway activation
Sentiment
romaingijsensblog Can't wait to see the movie 😎✨📸
robinbanatin Where is this??