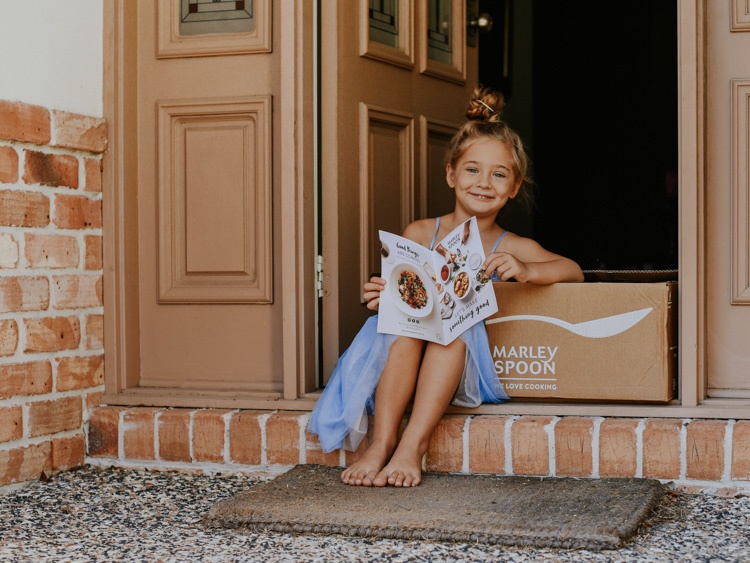 Marley Spoon
New Year's Resolutions
Influencer marketing
Campaign Objective:
Submit posts about your New Year's Resolutions to eat well! Show how you save time with Marley Spoon's Healthy Choice menu delivered to your door. If possible, feature a recipe from our Healthy Choice menu and feature our branding.
Campaign Brief:
Submit posts of you eating healthily in the New Year
Sentiment
liz.and.scarlett So easy to make dinner! Looks delicious
mostly_maddison I love Marley Spoon!
tigesthewinemaker Now that sounds like a great meal delivery service!