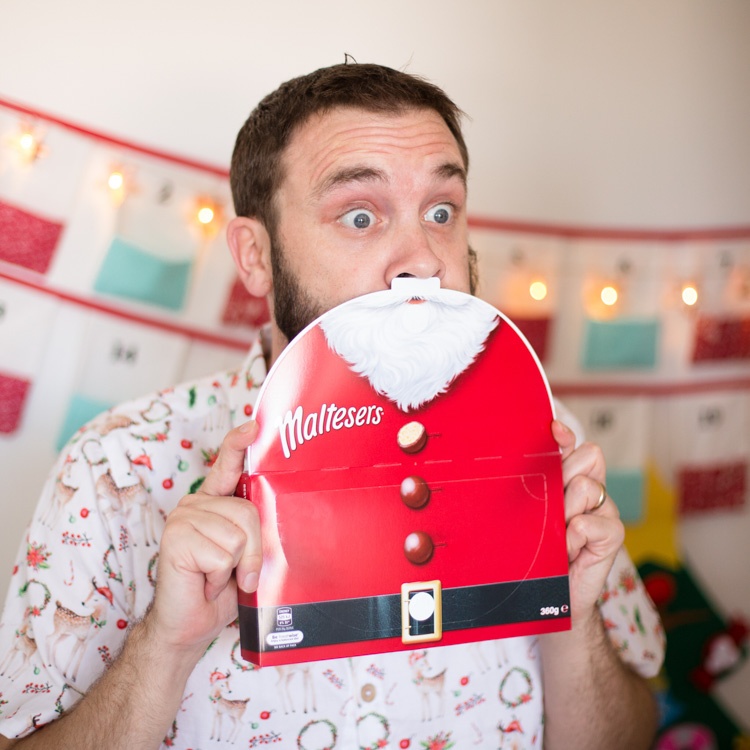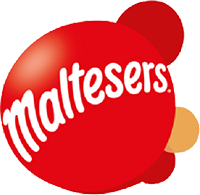 Maltesers
Christmas
Influencer marketing
Campaign Objective:
Create posts of you and your loved ones using the Maltesers Christmas Gift box in a Santa selfie! Have fun, be creative and encourage your followers to upload their own selfie using the hashtag #MaltesersSantaSelfie to win 2 HOYTS Cinemas general admission adult ticket vouchers!
Campaign Brief:
Submit posts of you and our Santa Gift Box
Sentiment
thehappytummy Heading out now to buy some Maltesers
_creativemummy_ These must taste amazing need to try!
mistyandbabies Ahhh I want these maltesers how fun for Xmas.