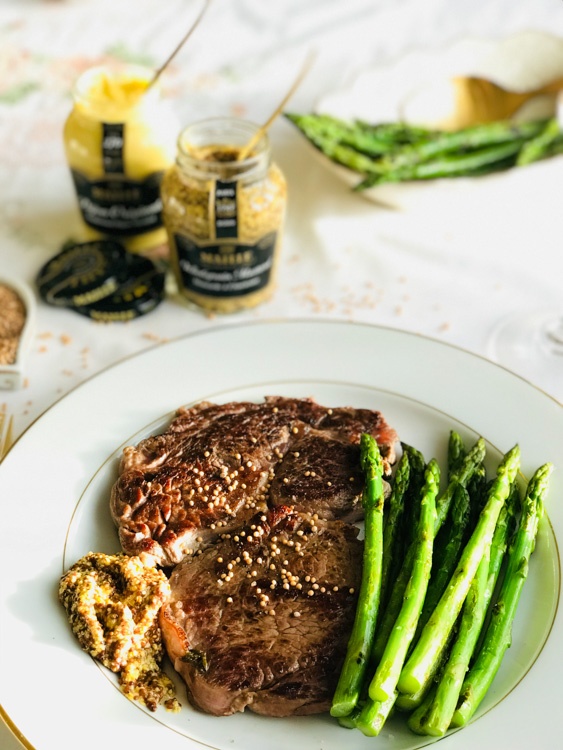 Maille
Make Your Valentine's Gourmet
Influencer marketing
Campaign Objective:
Show us your best steak creations for Valentines Day using Maille mustard! Mention how Maille mustard brings out the richness of the steak - whether by smothering before cooking or serving on the side – and how Maille mustard helps make your Valentine's meal gourmet!
Campaign Brief:
Submit posts of a steak meal using Maille mustard
Sentiment
domestic_gothess I love Maille mustard, so tasty!
glendonww Looove maille with meat!! 🙌🏼
mimundoy_yo That looks delicious. I love Maille mustard