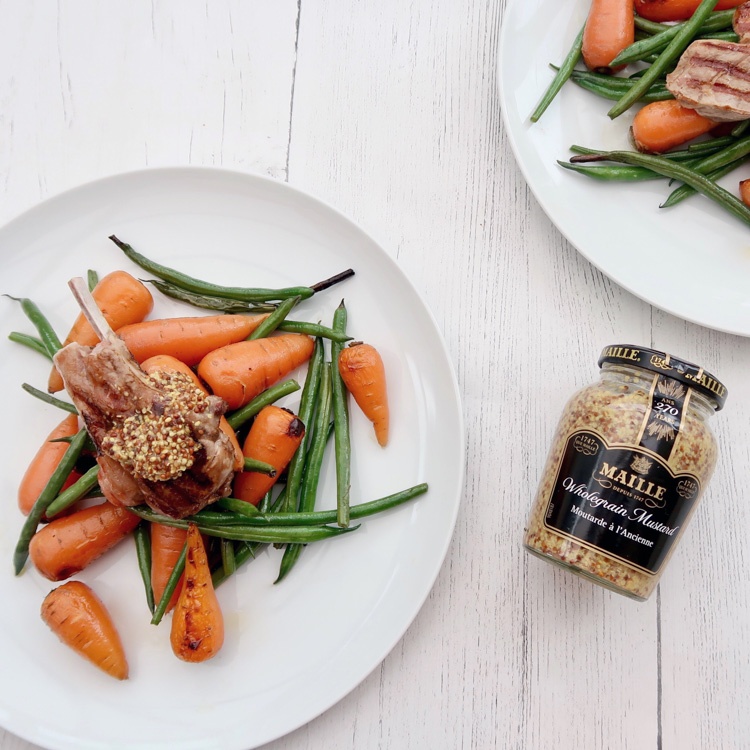 Maille
Make Your Easter Gourmet
Influencer marketing
Campaign Objective:
Show your best Easter lamb creations using Maille mustard! Show how Maille makes your Easter gourmet, and mention how it brings out the flavour and richness of food e.g. Included in a herb crust on a lamb roast. Show us your show stopping Easter lamb!
Campaign Brief:
Submit posts of a Easter lamb using Maille mustard
Sentiment
chiara_assi That looks perfect! I love mustard with meat.
healthy_fitmum Wow. I loveeee maille mustard
most.darling.days Omg this looks delicious! I need to try this as well!˜Œ