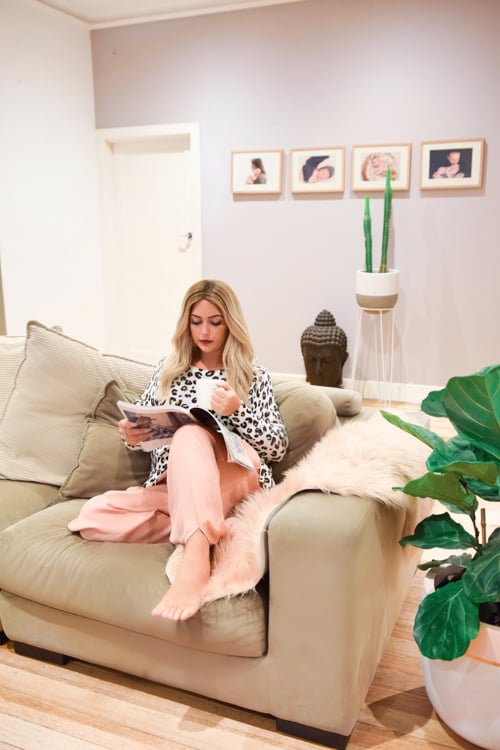 Magshop
Mother's Day
Influencer marketing
Campaign Objective:
Create images showing magazines being read, styled in flat lays and lifestyle shots or browsing the Magshop website. Posts should talk about why magazine subscriptions make a great and ongoing gift for Mother's Day!
Campaign Brief:
Submit posts promoting magazine subscriptions for mum
Sentiment
flamingo.tames.the.wolf Love it, what a lucky mum!
lunchesandlittles Subscriptions like this are such a great gift idea!
nicolemcnamara_artprints Sounds great... perfect idea for mothers day