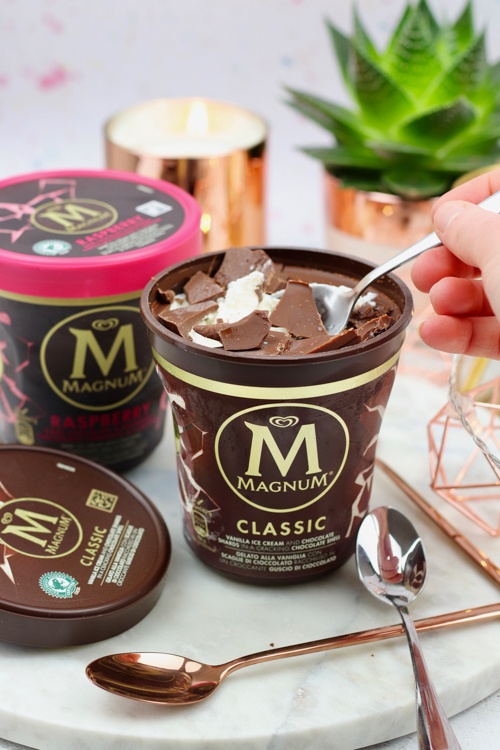 Magnum
Tubs
Influencer marketing
Campaign Objective:
Celebrate indulging in a special treat on a night-in, alongside those extra special touches e.g. scented candles, premium throws or designer lounge-wear. Show how Magnum is the ultimate in indulgence: sophisticated, playful, light-hearted and flirty, but not driven by status.
Campaign Brief:
Submit posts of the product in a sophisticated night-in
Sentiment
trimmed.and.traveled Omg yum! Magnum is the best!!!
olesyashayda OMFG 😱 Magnum now comes in tubs?!!!
nata_allbuenothings Need to try it out! Looks so yummy